Punch Garage is a creative marketing agency in Lehigh Valley, Pennsylvania.
We are a group of thinkers and makers who thrive on finding creative solutions for our clients. As a leading marketing agency, we have a true passion for creating compelling and effective marketing materials, increasing brand awareness and driving more traffic to your website. As a result, helping businesses increase their bottom line.
We embrace new challenges with an open heart, a hunger to learn, and a passion for solving problems as a team.
Increase Awareness
Establishing a solid foundation for your brand is crucial; continuing to increase awareness is important too. When clients can come to know and trust your brand, this can lead to loyalty, widening your reach and gaining new business.
Drive Traffic
Just because you built it, doesn't mean they'll come. Traffic is the lifeline of your business and increasing it means more visitors and more customers.
Get Results
Looking good is important, however getting results and a return on your investment is the end goal. By understanding your goals, we create efficient campaigns that gets results. When you win, we win!
2019-01-01T17:43:04+00:00
2019-01-10T14:01:57+00:00
2019-01-10T14:02:59+00:00
Are you ranking on page #1 of Google?
Organic Listings receive
90% of clicks
75% of people will never scroll past the first page on a Google search
The #1 organic result drives
33% of clicks
Do you have the proper foundation in place for ranking? Try our free tool to see how your website scores.
BUILDING
+

MAINTAINING LASTING RELATIONSHIPS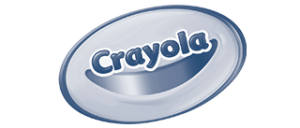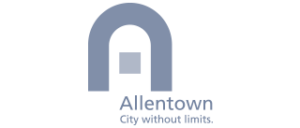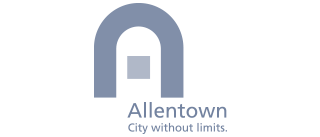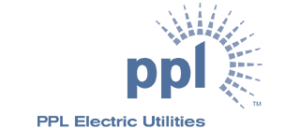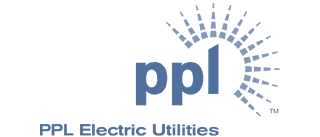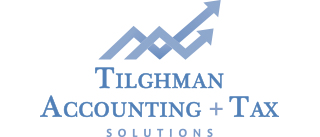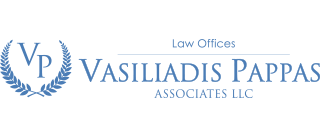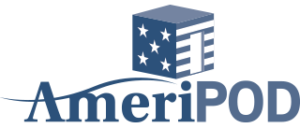 Want to grow your business?
We love helping brands achieve their goals. Let's talk about how we can help you achieve yours.