Punch Garage is a creative branding agency in Lehigh Valley, Pennsylvania.
We are a group of thinkers and makers who thrive on finding creative solutions for our clients. As a leading Lehigh Valley creative agency, we have a true passion for creating compelling and effective marketing materials; helping businesses increase their bottom line.
We are an innovative marketing agency in Lehigh Valley that always embraces new challenges with an open heart, a hunger to learn, and a passion for solving problems as a team.
2018-04-05T14:41:32+00:00
2018-03-16T15:13:51+00:00
2018-06-19T17:54:19+00:00
2018-03-16T15:22:19+00:00
2018-03-23T00:34:04+00:00
2018-03-23T00:41:39+00:00
2018-06-27T16:26:37+00:00
2018-03-23T01:20:51+00:00
Clients
BUILDING
+

MAINTAINING LASTING RELATIONSHIPS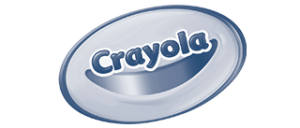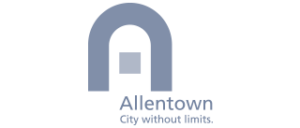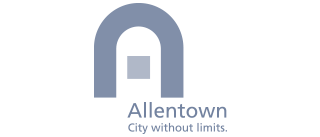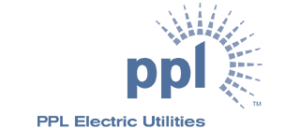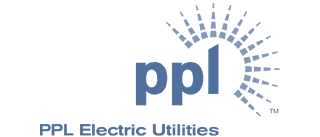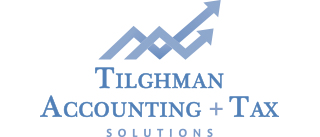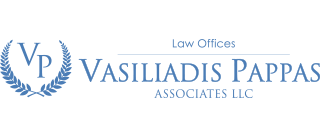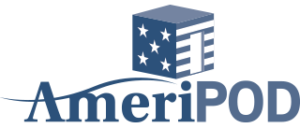 Ready to Talk?
We love helping brands achieve their goals. Let's connect and start the conversation today.