The Problem:
The General Building Contractors Association came to us looking to create a better experience for their members. We started with creating a more digitized experience for new members to sign up, maintain their membership and profile, sponsor events and remain engaged with the association. The GBCA was also looking to partner with the right creative agency to support their on-going marketing and event initiatives.
The Solution:
After understanding what their members needs were, we designed a beautiful and sophisticated online membership experience. Members will now be able to manage their own memberships online, sign up for event sponsorships and view and sign up for member only events. In addition to the online experience, the GBCA was looking for the right partner to support their annual marketing design and layout needs. Punch Garage has been assigned Agency of Record for 2019.
CLIENT
General Building Contractors Association
SCOPE OF WORK
Web Design & Development
Integration with Membership Platform
Publication Design + Layout
Annual Report
Full Marketing Support
WEBSITE URL
Website Design + Development
The goal was to design a website that was user-friendly, had a sophisticated look & feel, created a better experience online for the members and was easier for the association staff to manage.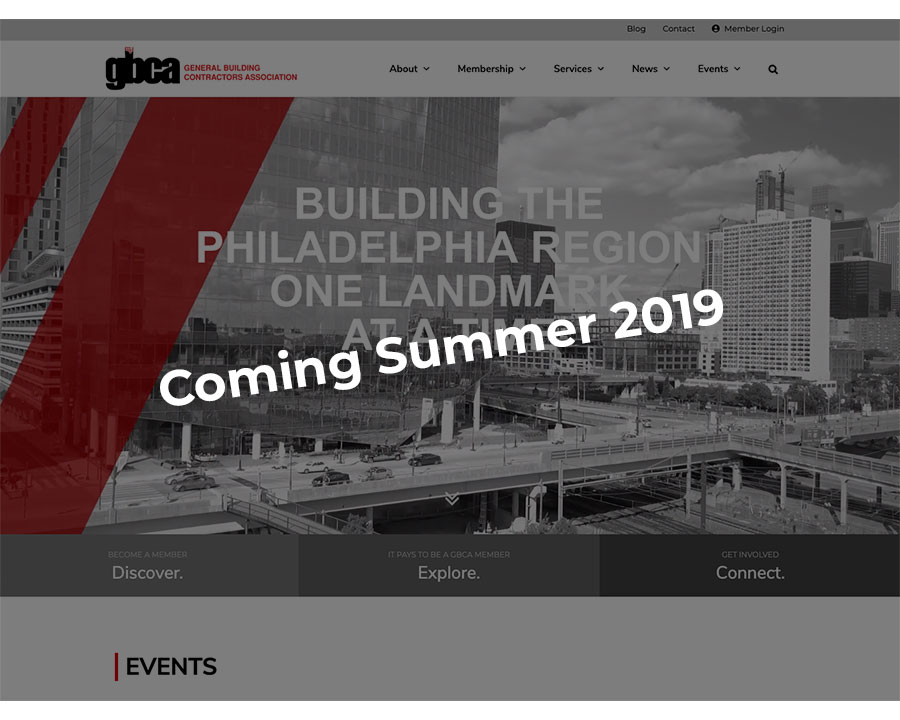 Marketing Materials
We updated the brand color pallet consisting of black, red and white. We continued the BOLD look into the typography across the 2019 GBCA marketing materials.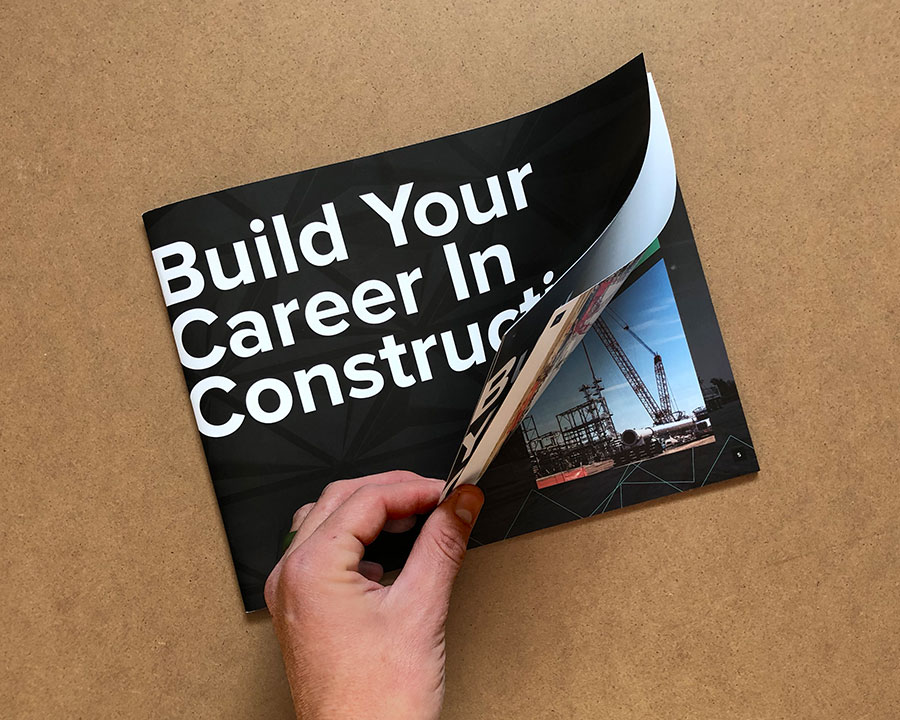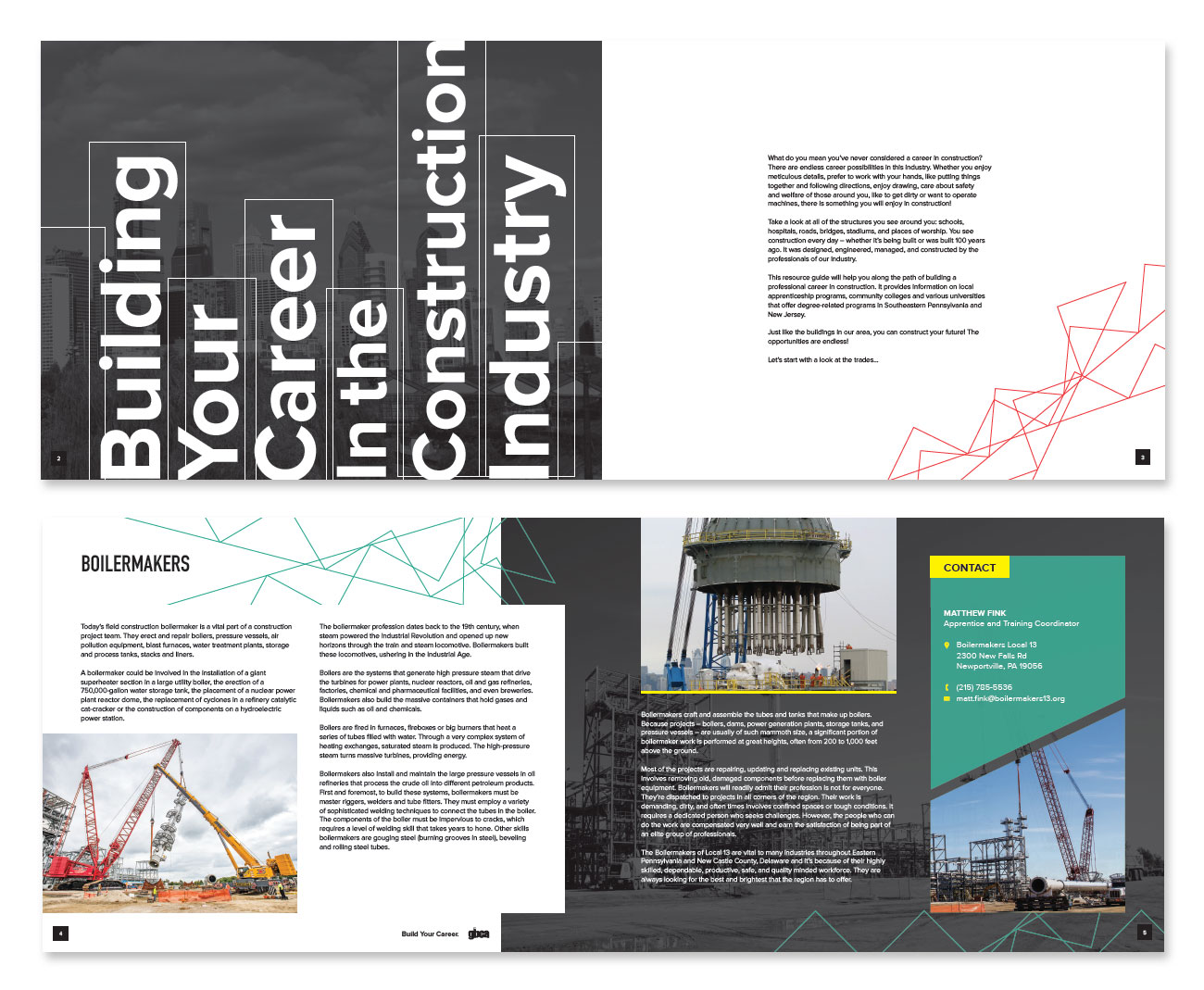 MARKETING
+

WEB

+

CREATIVE
2019-05-15T12:58:01+00:00

2019-05-15T12:52:31+00:00

2019-05-08T19:39:37+00:00

2019-01-31T14:49:33+00:00

2019-01-10T14:01:57+00:00

2019-05-14T13:38:26+00:00

2019-01-10T14:02:59+00:00

2019-05-08T19:38:27+00:00

2019-01-03T15:28:43+00:00

2019-05-08T19:37:52+00:00
Want to grow your business?
We love helping brands achieve their goals. Let's talk about how we can help you achieve yours.